Payment Methods
SSC offers a number of convenient ways to pay your bill.
Cash (US Dollars) / Check / Debit / Credit (Visa, Mastercard, American Express, or Discover)
Payment Options
Online
Create an account and pay your bill online.
Mail
SSC, PO Box 35008, Seattle, WA 98124-3408
In Person
Bellingham Drop Box Facility & Recycling Center, 1001 Roeder Ave, Bellingham.
Hours: Monday- Friday 8AM-5PM. Closed 12PM-1PM for lunch and most major holidays.
24/7 Drop Box
1001 Roeder Ave, Bellingham. Drop box is to the right of front door. Cash or check only.
Bank of the Pacific (all Whatcom County branches)
Auto Pay
Pay your bill via automatic withdrawal from your checking or savings account or with a credit card. Create an online account (instructions below). If you would like Auto Pay, but do not want an online account, please call us (360) 734-3490 for help. Continue to pay your bill as usual until your statement indicates the amount will be deducted from your bank account. To cancel Auto Pay, notify us in writing thirty (30) days before your account is scheduled to be debited (the due date on your statement). 
Create an Online Account
To create an online account, you will need your SSC account number and invoice number found on your bill. Contact us if you do not have a copy of your bill. 
Enroll here to create a user ID and password and get started managing your account. 
Create an Online Account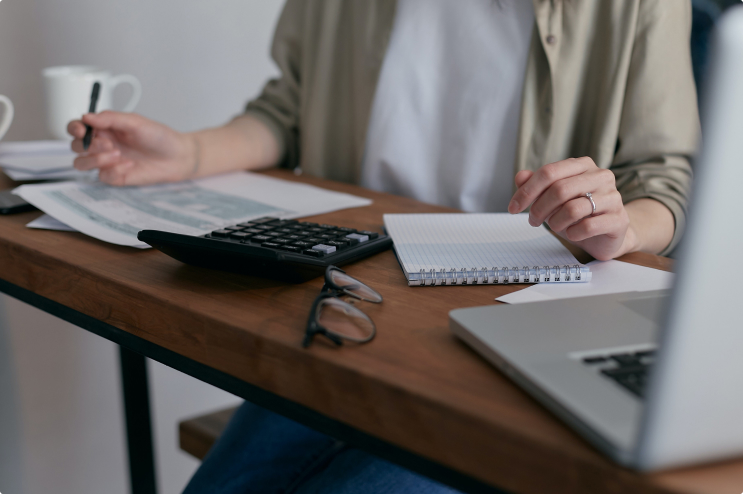 Understanding Your Bill
Learn more about how you are charged for garbage and recycling collection. 
Learn More